Women In Leadership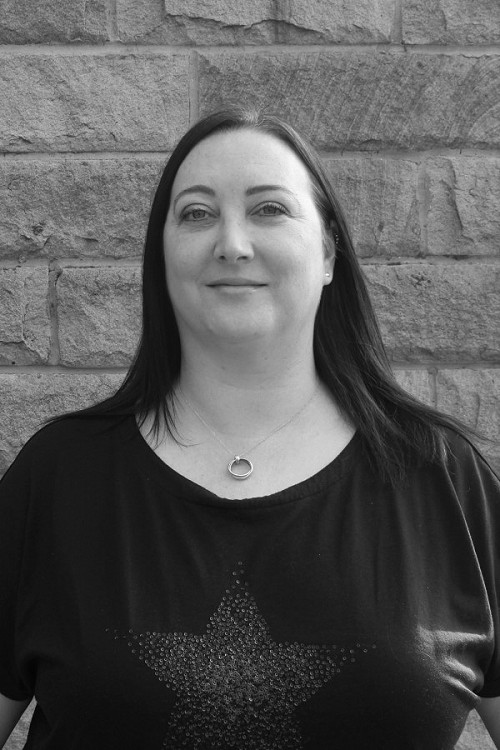 Development
I have been involved in a group called Women In Leadership for a number of years. The group is run by Philippa Coultish, a trained business adviser and personal coach. It was formed for local business leaders to discuss the challenges they face in their roles and the organisations they work within. Each month we have a Zoom call which focuses on 'action learning' – an approach to development where in a group you tackle issues and learn collectively, while helping each other to see things from a different perspective.
Main Aims
Personal development through sharing of best practice and mentoring from women in similar roles in local business.
Offering a 'safe place' to discuss challenges and opportunities with a trusted group in confidence outside of your work environment.
Support and encouragement when times are tough and celebrating success and achievement.
Latest Meeting
I attended a session last week, and the format is that each participant (there were 8 of us), shares something positive that has recently happened and a challenge they are currently facing. Once everyone has shared, we vote for the two of the challenges we want to discuss on the call and then allow the person to go into more detail. Everyone else then has an opportunity to ask questions and find out more about the challenge, then we all give advice and recommendations as to how to overcome the challenge, based on our own experiences.
The challenges we looked at were:
'I'm hiring and I can't get any people with the right experience and qualifications'
'I've returned to the office after maternity leave and lockdown and the person who is my direct report seems to have an issue with me picking him up on problems with his work. How do I communicate that he reports to me and needs to accept constructive criticism without it having a further negative impact'.
These were interesting topics, and it was comforting to hear that several people are having challenges with recruitment. Most of the advice was to keep trying, use all available channels (agencies, competitors, social media) and do not compromise. With regards to the people problem, it was good to talk about the importance of communication, not letting issues linger, ensuring you have regular reviews, team meetings and an org chart so that everyone is clear on reporting lines.