GPS Ltd - Getting Back to Business...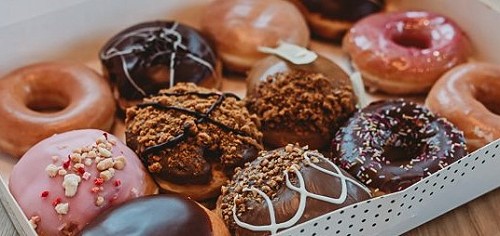 Getting back to business…
With the vast majority of our staff having received vaccines and lockdown restrictions further easing, it was great to burst our bubble working regime this week and to see all our colleagues back in the office. Colleagues tell us they have really missed the working interaction with others. We're still maintaining our stringent covid safe working practices (which are under constant review) and staff are also conducting weekly flow tests as an added further precaution. Everyone enjoyed the welcome back doughnuts!